The clear aligners you've been waiting for: 3M™ Clarity™ Aligners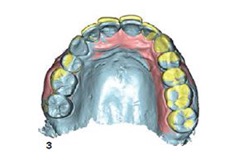 3M now offers a system of removable, nearly invisible clear aligners that are effective and esthetically appealing Patients want a beautiful smile — and a treatment that is convenient, reliable and visually pleasing. You want a treatment plan that meets your needs but also provides control and flexibility with your schedule and most importantly your Lifestyle.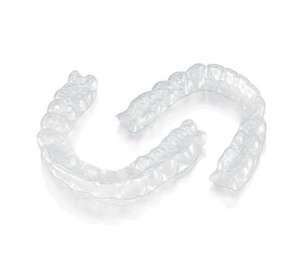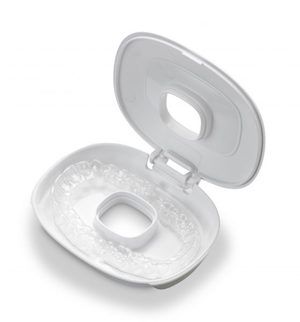 3M offers you even more choices by introducing clear aligners into its already strong portfolio of esthetic products including ceramic and lingual brackets.